Nervous about visiting the dentist? We can help.
At Hunter Dental in Markham, we try to help our anxious patients relax during dental appointments so they can get the care they need. Our team provides dental sedation as well as other techniques to help reduce dental anxiety.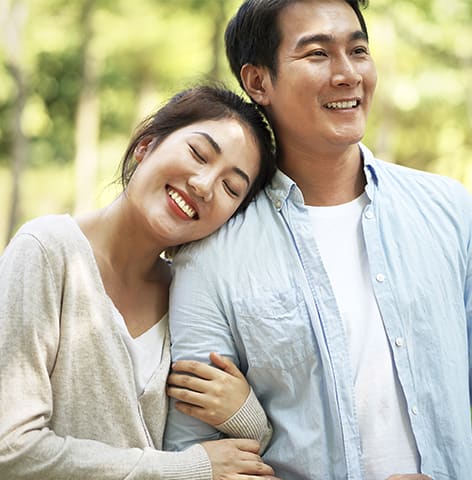 Dental Anxiety & Your Oral Health
For some people, dental anxiety can be crippling, making it challenging or impossible to receive proper dental care.
Regular visits to the dentist are important in trying to prevent oral disease or the need for more invasive and complex procedures.
At Hunter Dental, we are happy to talk with you about any concerns or fears you may have related to your dental care. We can establish a plan in advance to help manage your anxiety during your appointment. We will try to work at your pace during procedures, answer questions, and take breaks if you need them.
A Calming Dental Experience
Our Markham dentists offer a variety of dental sedation options for our patients, including nitrous oxide, oral sedation, and IV sedation.