At Hunter Dental in Markham, we want a smooth and healthy recovery from your dental treatments or procedures. Our dentists discuss what to expect in the healing stages and provide tips and other relevant information for post-procedure care.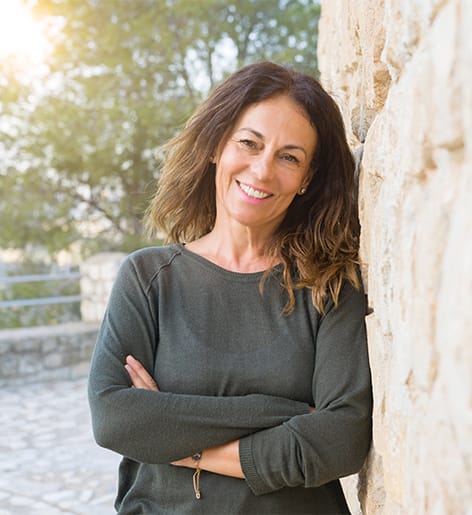 Post-Operative Instructions & Care
See the list below for care and patient information for some of our more common procedures. Speak to one of our dentists or dental team if you are considering a treatment that is not found below, or you are looking for more information.
Treatments & Procedures