At Hunter Dental, we are usually looking for caring, passionate dental professionals. If you are looking for a career and want to help make a difference in the Markham community, we invite you to contact us with your resume.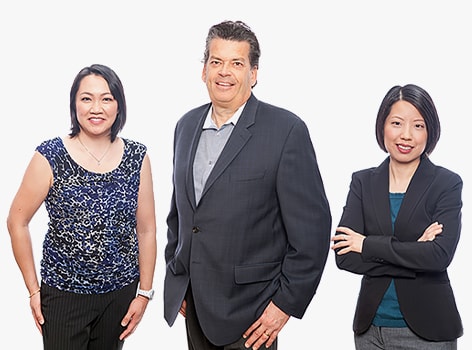 Why Join Our Team?
At Hunter Dental, our team strives to provide quality dental care to our patients.
We believe that patients' needs always come first and that a strong team normally leads to exceptional care.
If you want to try and help create healthier, happier smiles in the Markham community, we might be the right fit for you.
Job Opportunities
Even if we don't have a current opening, we always welcome submissions from people looking to join us at Hunter Dental.
Send Us Your Resume
Please complete and submit the form below. We look forward to hearing from you.