What is General Dentistry?
General Dentistry includes a broad range of dental services and treatments targeted at protecting a patient's natural teeth and gums, ensuring they remain healthy for as long as possible.
Comprehensive Services
At Hunter Dental, our general dentistry services help our Markham patients to optimize their dental health with preventive hygiene, dental restorations, tooth replacements, TMJ treatment, cancer screening, and more.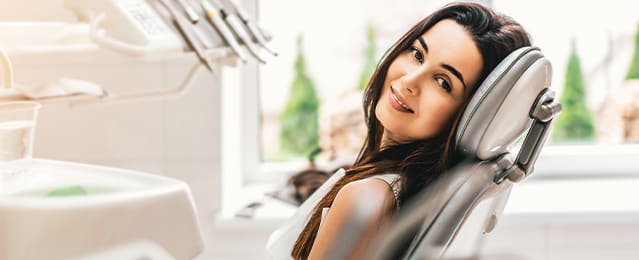 Our General Dentists
General dentists are your primary dental care provider. Our dentists diagnose, treat, and monitor any oral health issues, assist in achieving your general dental health needs, and provide information and education to help our patients practice preventive dental care.