Welcoming New Patients
We know choosing a new dentist can be a big decision, so our team will strive to work with you to make the transition as seamless as possible. Step one is filling out and submitting our new patient form* included below!
What To Expect On Your First Visit
We are happy to accept new patients to our Markham dental office. From the moment you enter our office, we want you to feel comfortable. Read these FAQs to learn what to expect.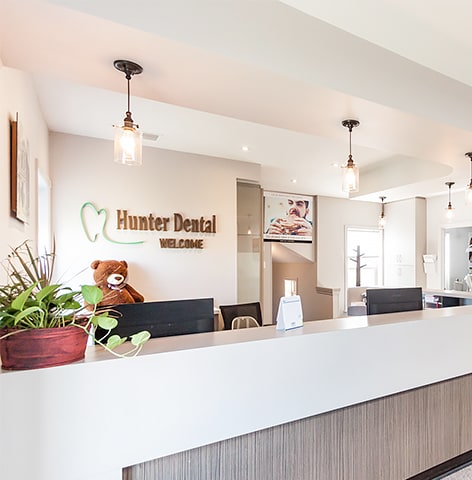 *Any form submitted by email must be encrypted, to ensure it is secure. By submitting an unencrypted email form, you are consenting to an unsecured email. Alternatively, please print off the form, complete it, and bring it to our office. A member of our team will be able to assist you with the completion of this form if you need some assistance.