What is a Full-Mouth Restoration?
At Hunter Dental in Markham, our dentists will work with you to help you meet all your oral health needs. If you require multiple procedures, your dentist will create a full-mouth restoration plan to ensure they work towards your personal goals.
Cohesive Treatment
A full-mouth reconstruction plan is a cohesive approach to achieving your individual dental needs.
Our Markham dentists will discuss your goals with you before developing a treatment plan that combines customized general and cosmetic treatment options offered at our office.
Your plan coordinates all the procedures you may require in fewer appointments.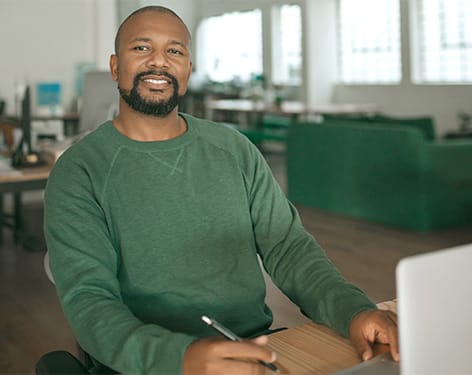 A Customized Dental Plan
A patient may need full-mouth restorations for several reasons.
Poor dental hygiene habits, dental trauma, oral diseases, and side effects of medication can all cause issues that may change a patient's smile.
Whatever the reason, we are here to help our patients love their smile again and will create a customized plan for your unique needs.
Treatment Options
Your dentist will discuss recommendations for the best combination of treatments and timing for your specific requirements. A full mouth restoration may include any of the following: